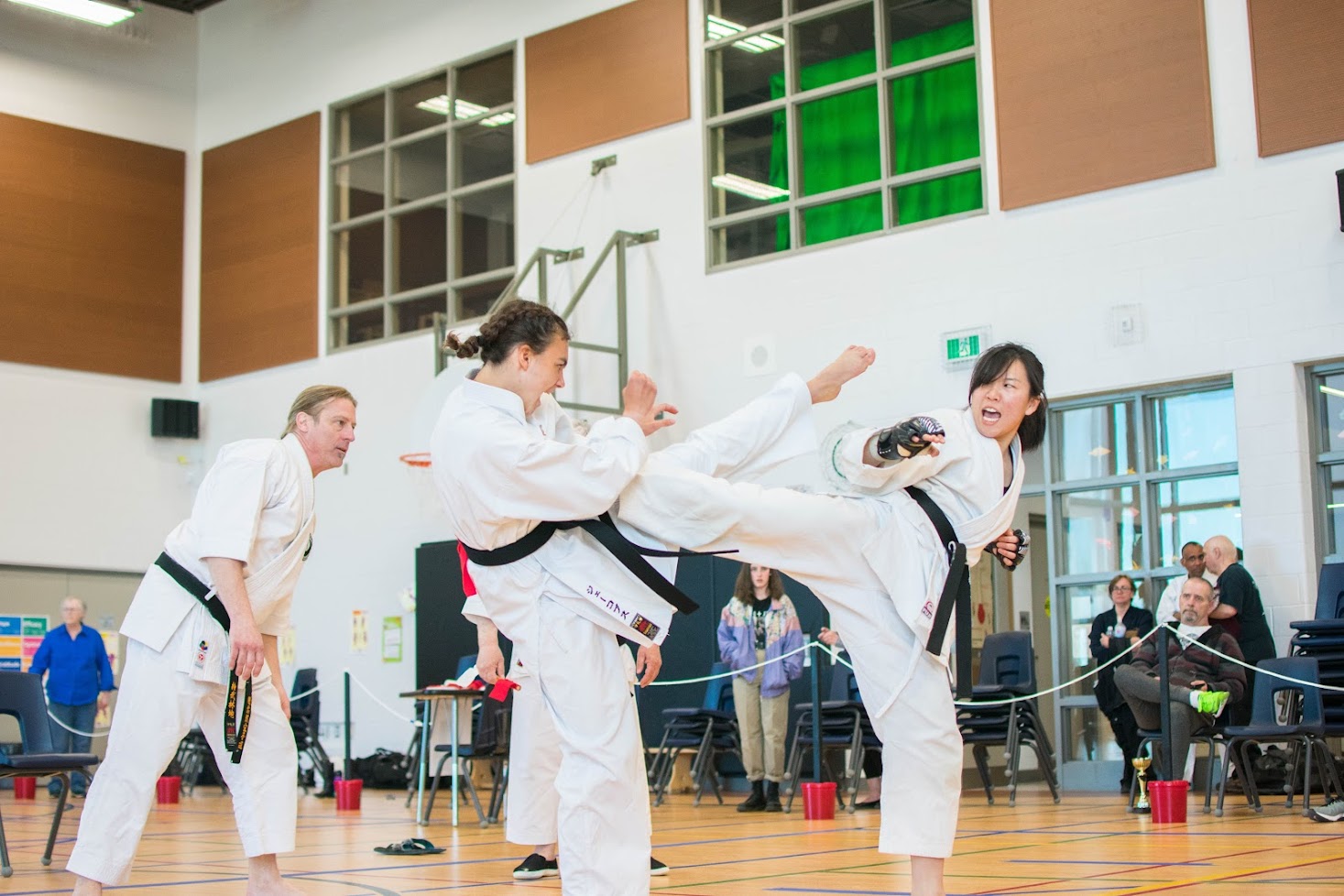 Women's Classes
Registration is now open for our newly established Women's Classes.
ACT maintains an inclusive and safe space in all of our classes where students feel welcome and a part of each and every class.

Still, we recognize that some women require a dedicated space to thrive. We offer our Women's Classes to provide women and girls an environment in which they can feel physically and emotionally secure while pursuing martial arts. We always strive to eliminate any barriers to ensure that karate instruction is accessible to all who want to learn.
Women's Classes follow our rigorous and thorough curriculum while being taught exclusively by our female Senseis. The curriculum is the same as all other classes at ACT and will be taught with a high degree of expertise and quality.
All women and girls welcome!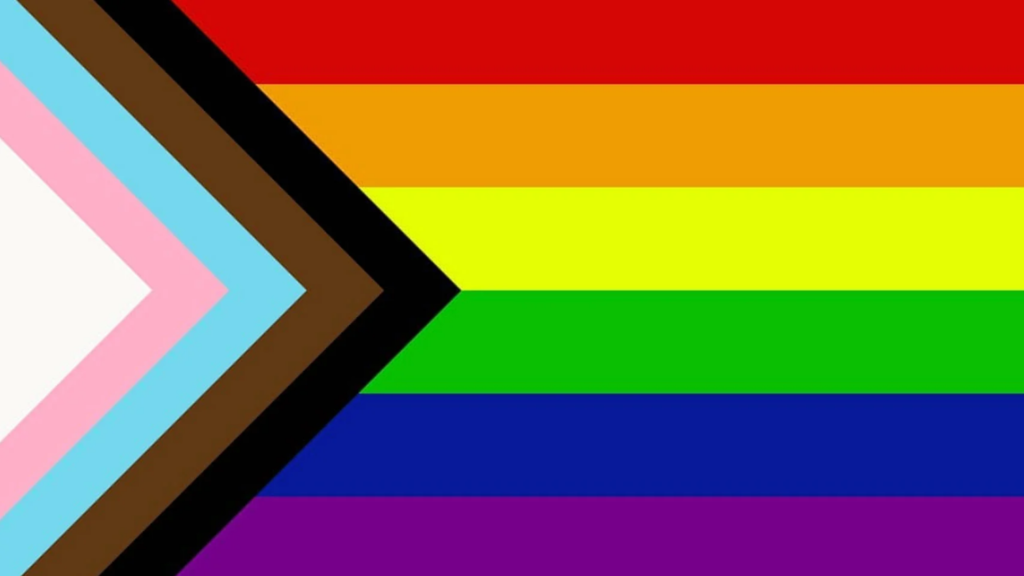 We are offering the following time slots for class times under the Women's Membership.
Option 1: Weekly on Sundays: 3:00 pm to 4:00 pm
Option 2: Weekly on Sundays: 4:30 pm to 5:30 pm
Option 3: Weekly on Sundays: 6:00pm to 7:00 pm
Please contact us using the form below if you have questions, would like to register, or if there is interest in additional class times.
Classes will run with a minimum of 3 registered students. These classes are also open to all women and girls with our regular ACT memberships.
Women's Class Inquiry
Have questions, interested in registering for the Women's Only Class, or need alternative time slots? Please fill out this form and we will reach out to answer any questions you have.