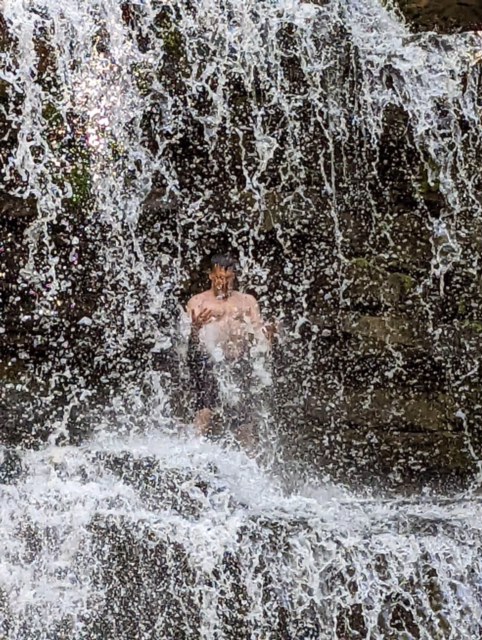 It was awesome!
Event by Advance Combative Theories and Shuseikan Canada
Saturday, August 13, 2022 Morning Star Mill 2714 Decew Rd., St. Catherines, ON 10am – 12 pm
It took some hard work and a bit of a hike to get to the falls, but it was worth it. Members of Advance Combative Theories (ACT) from beginners to advanced levels came out. It also was great to have members of Prodigy Martial Arts from Mississauga join us.
Sanchin is a difficult kata to practice fully and correctly. Add the cold waters and force of a waterfall, and you will be tested!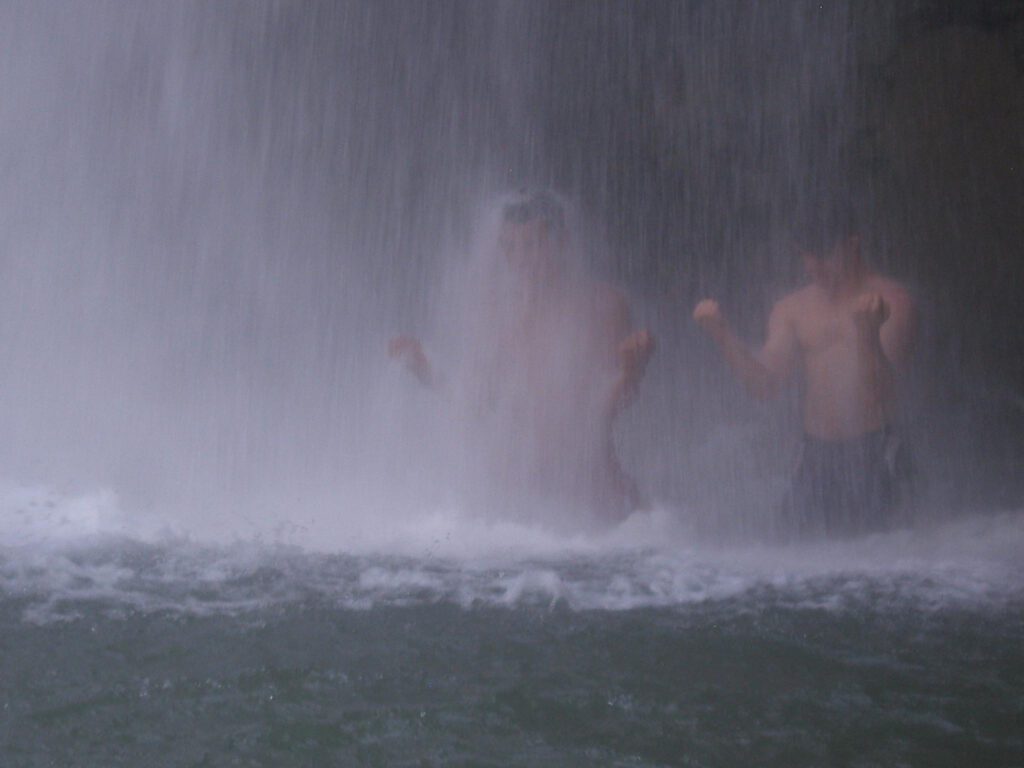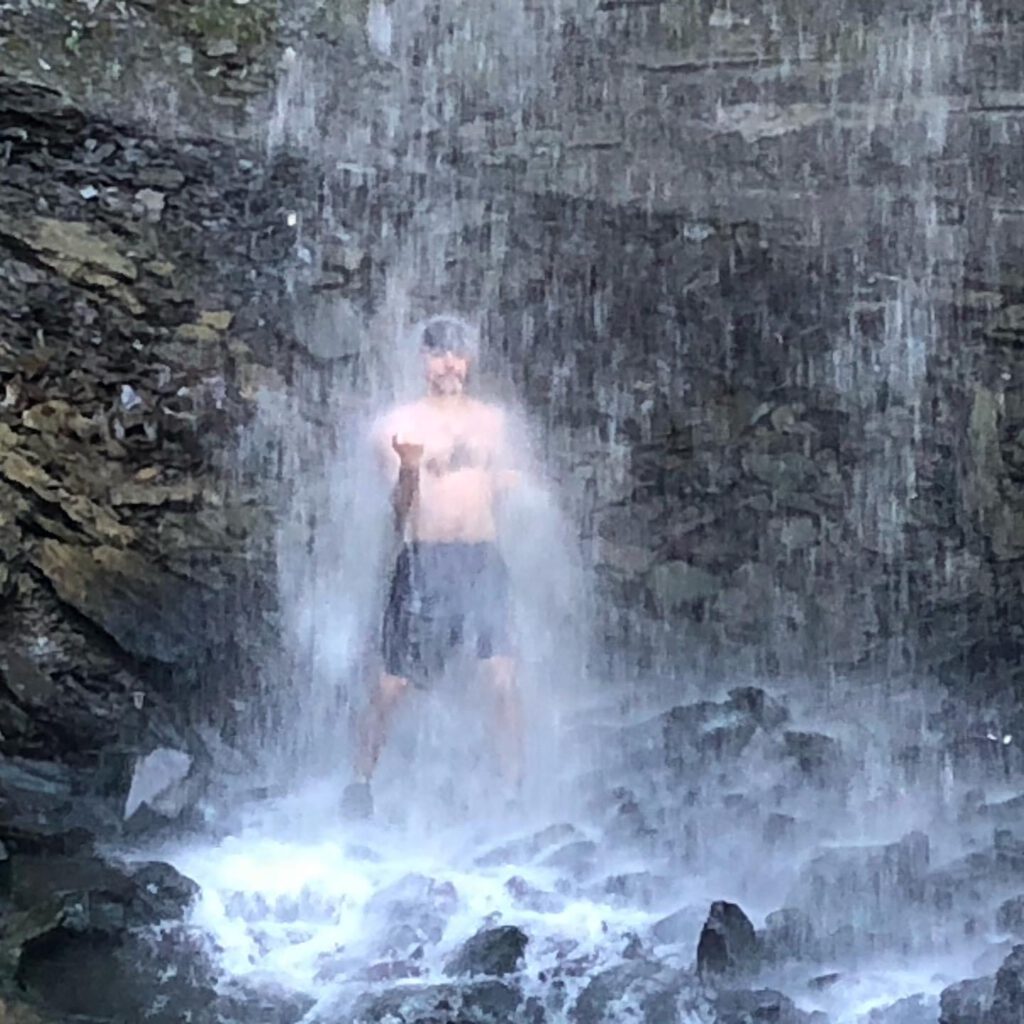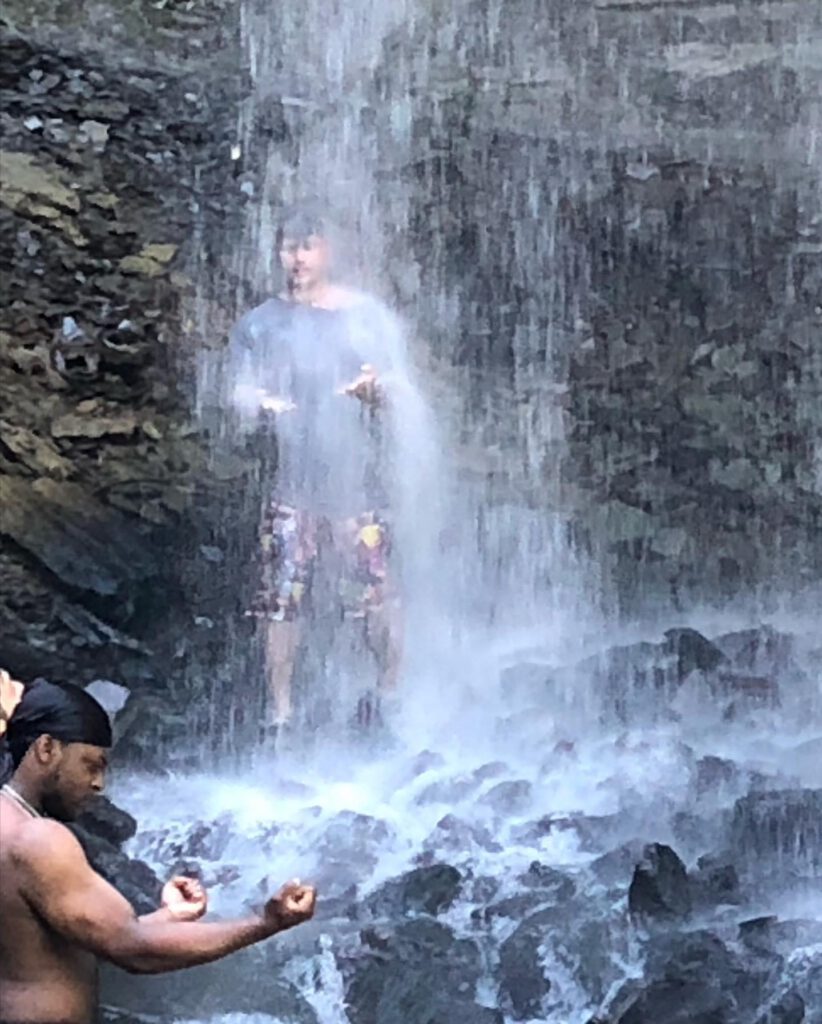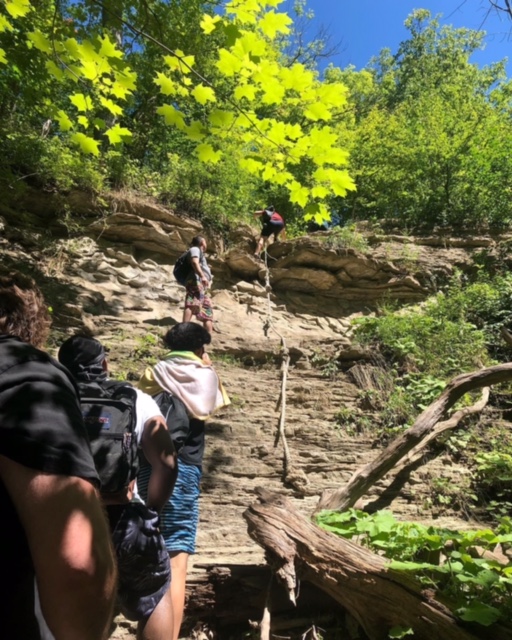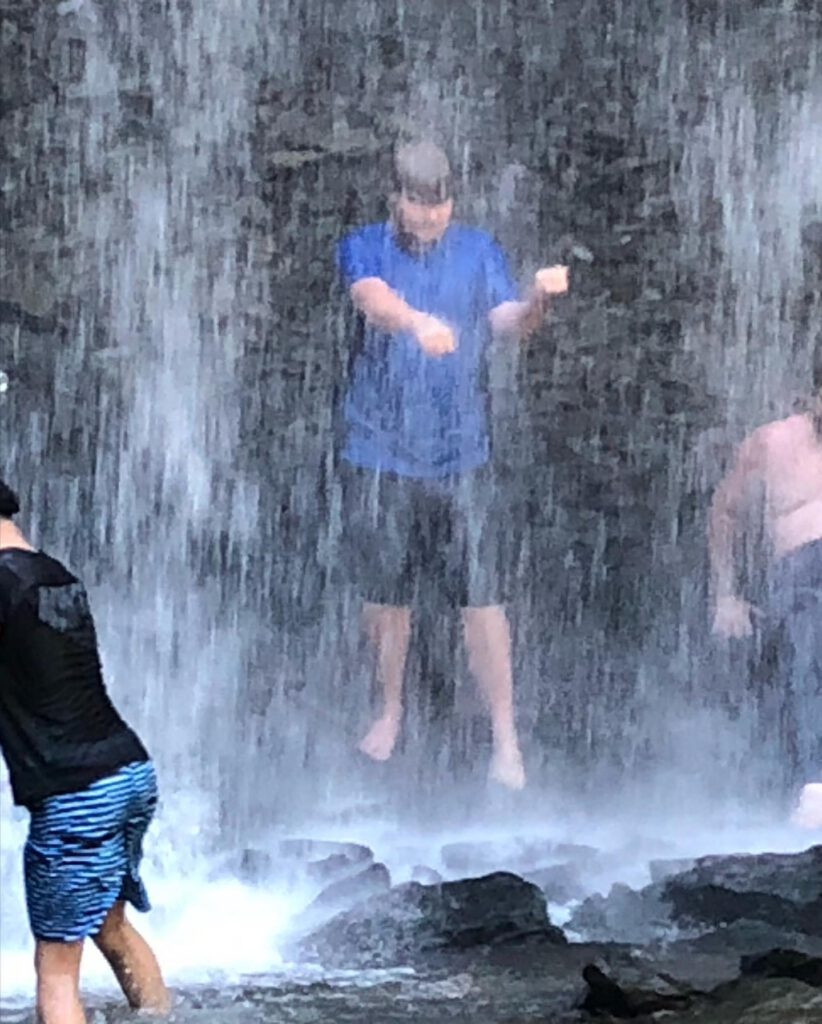 This is where we were.