Novice & Intermediate seminars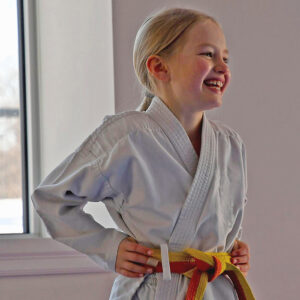 Enhance your knowledge:
Learning a different approach, try new techniques with a variety of instructors. It's also a lot of fun to learn with people from different cities or clubs. We offer a variety of seminars covering topics from sparring specialization, kata, connecting techniques between martial art disciplines and more.
Upcoming Events
Live events are on hold until after lockdown
April
May
June
Advanced seminars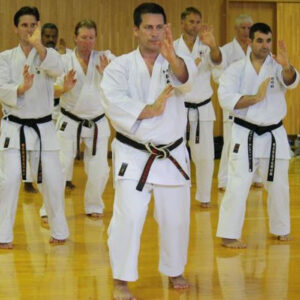 Shuseikan Black Belt Training:
Shodan means "beginning level". As such, to facilitate the higher learning needed after achieving black belt, Shuseikan offers specialized training for heads of dojos, senior instructors and black belts.  If you or your club would like to explore training opportunities we invite you to contact Shihan Beardwood.
Seiwa Kai International Seminars: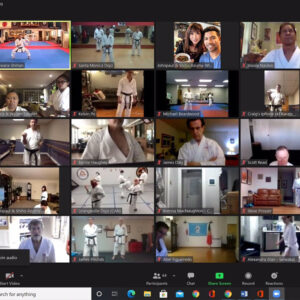 Several times throughout the year Seiwa Kai holds international seminars for instructors, dojo heads and black belts. Attendance is open by invitation of Shuseikan member dojos.  Contact Shihan Beardwood to make arrangements to attend one.
Upcoming Events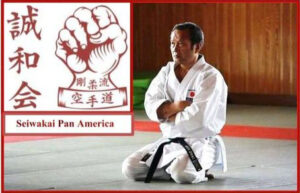 Virtual Seiwa Kai International Seminar
Friday, April 16 - Saturday, April 17,  2021
Contact Shihan Beardwood to attend.