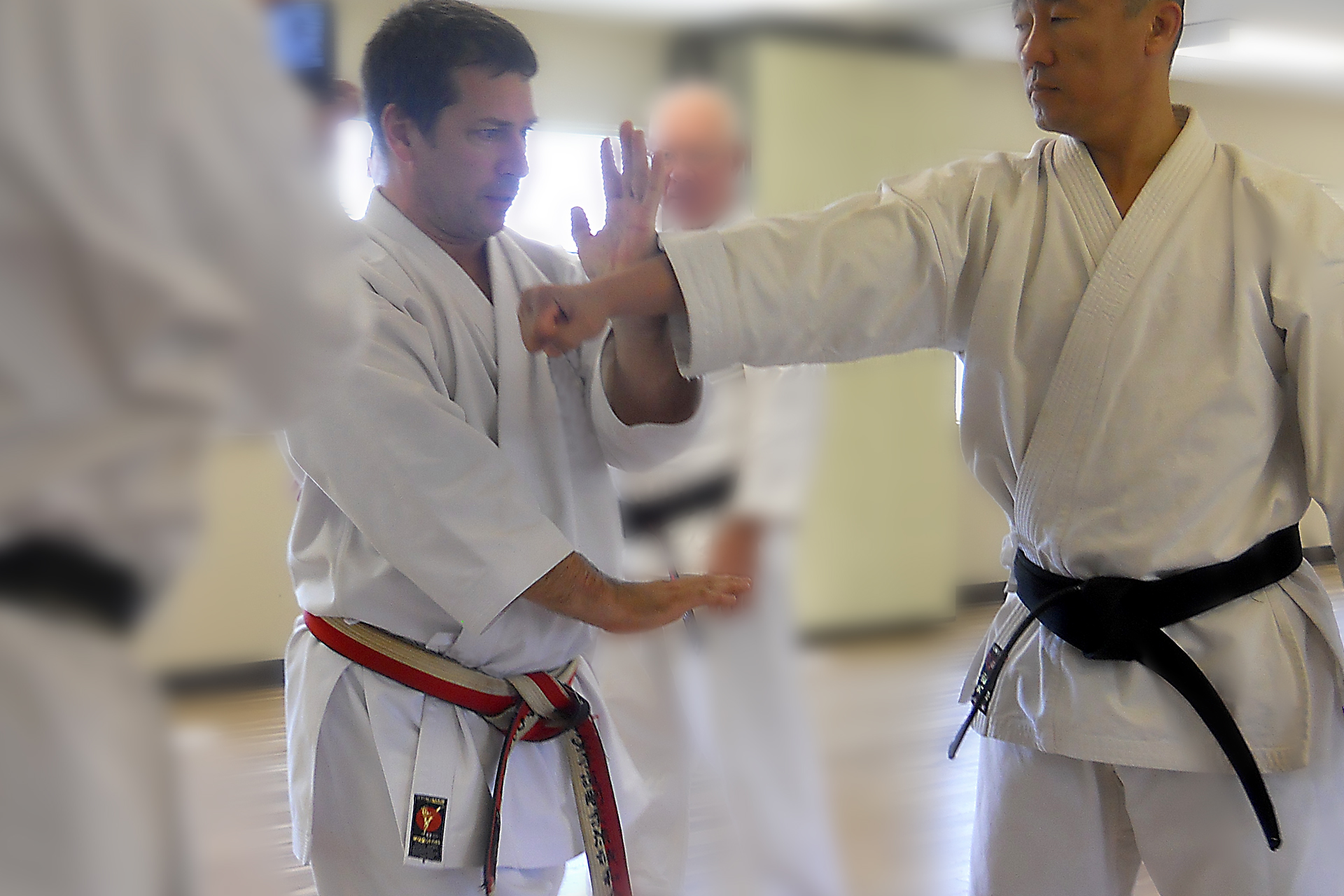 About
Advance Combative Theories is owned and operated by Shihan Michael Beardwood (7th Dan). He began training in the Canadian Armed Forces Reserves in 1978. In 1999 he started his own dojo (then called Kumanomori MA), with partner Lucy Gerritsen Beardwood (1st Dan Judo, 4th Dan Karate).
We are a traditional martial arts school teaching the Goju Ryu system of Karate
We offer programs for recreation, self-defence and high performance competition
We are The only Karate Ontario (KO) registered Goju Ryu school in Hamilton, Ontario Canada
Karate Training at ACT is enhanced with theories of combat and other martial art techniques, including judo and weapons. This increases defensive abilities, understanding of karate techniques and how to apply in self defense.
Exercise & Community
Karate is an excellent form of exercise! It is an ideal way of strengthening muscles and bones, increasing energy, improving sleep, reducing risk of chronic disease! It can be practiced solo, but we are also a community, making friends in the dojo and – from around the world.
Our Vision
To help students achieve their goals in a positive, safe and inclusive environment.
To foster the development of confidence, emotional growth in all of our students.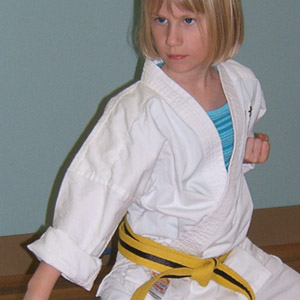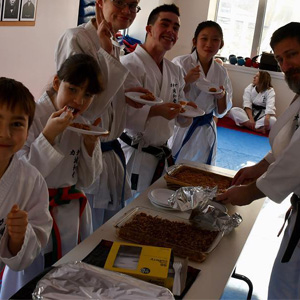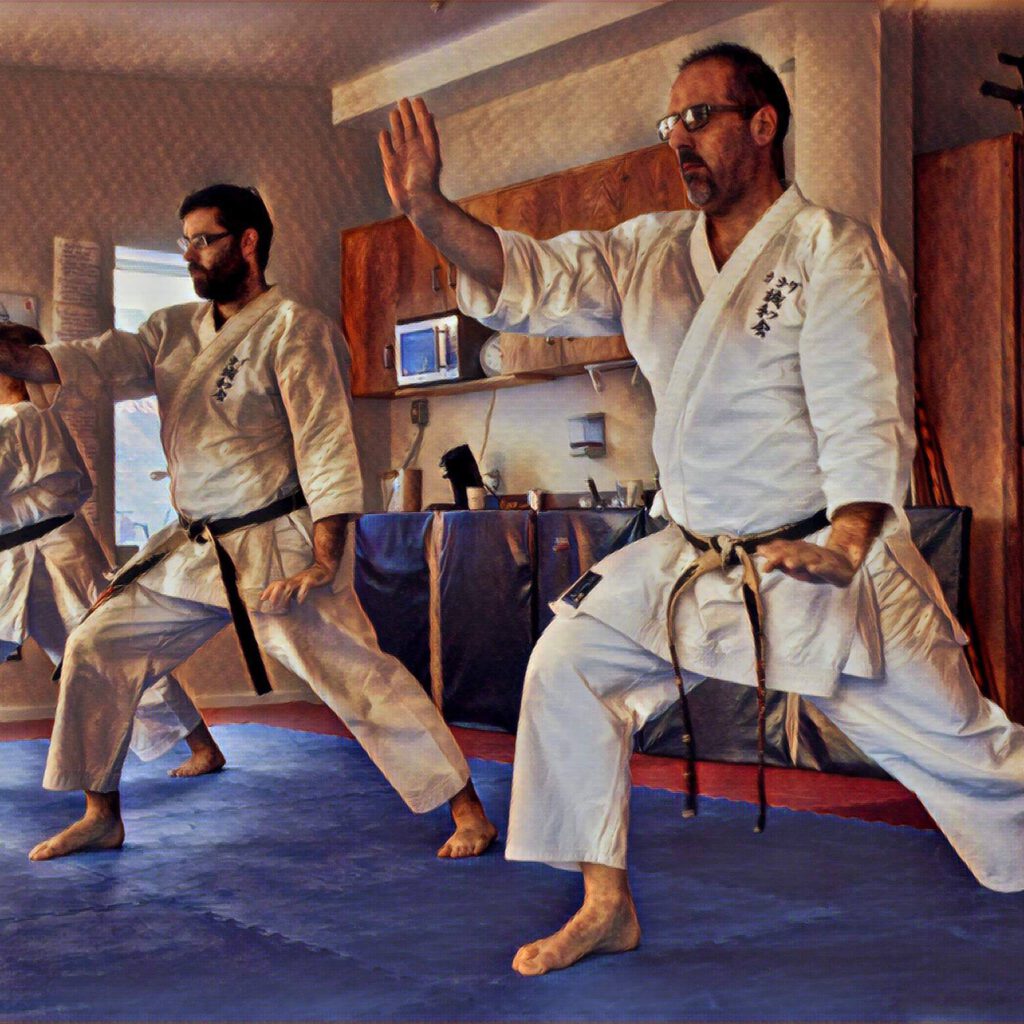 Our Mission
We are passionate about teaching authentic, high quality martial arts training which is safe and effective.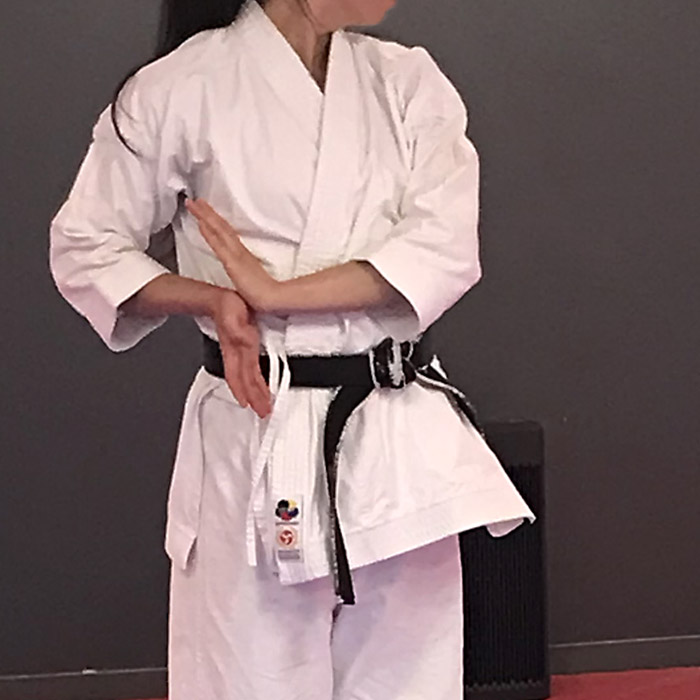 Our Values
Respect: We believe that respect is the pillar upon which healthy individuals and communities are built.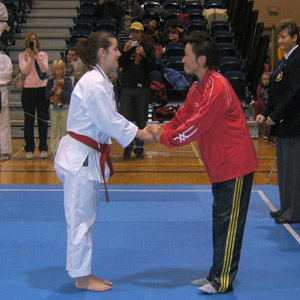 Goju Ryu
Did you know there are many different styles of karate? The style we practice is Goju Ryu (Hard, Soft) – one of the four major styles practiced around the world. Techniques learned are especially useful when having to defend yourself in tight spaces.
We are the only Goju Ryu school in Hamilton, ON registered with Karate Ontario – the provincial governing body. Students in turn also register with Karate Ontario. As such we provide elite athlete development for provincial, national and international competition.
Accredited Organizations
We continuously strive to improve in order to give the best opportunities available to our students. At Advance Combative Theories this includes being affiliated with national and international organizations: Karate Canada, World Karate Federation, Shuseikan Canada, Seiwakai International and Japan Karate Federation.
Honbu Dojo (headquarters)
In 2020 Shihan Michael Beardwood spearheaded the establishment of Shuseikan Canada – an alliance of dojos under the umbrella of SeiwaKai International. Advance Combative Theories is the Honbu(headquarters) dojo for Shuseikan Canada. which means we are a member of the Japan Karate Federation Goju Kai.